Here are the potential benefits of Agaricus Blazei mushrooms:
Immune system support
Antioxidant properties
Anti-inflammatory effects
Potential anti-tumor effects
Blood sugar support:

Here are three links to research and studies about the benefits of Agaricus Blazei:
Track Orders

Shopping Cart

Sign In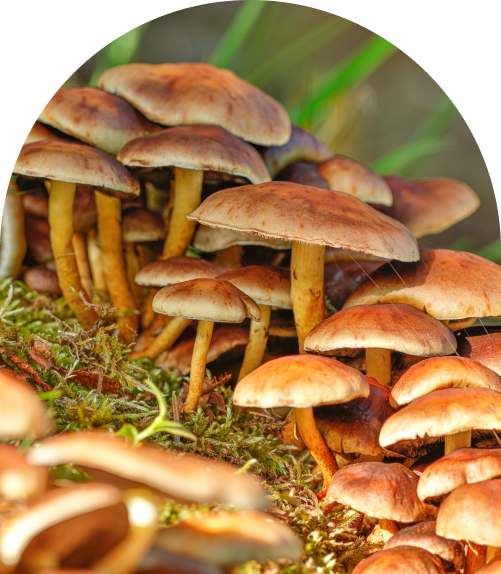 About Agaricus Blazei
Available in powder and tincture form, they are an excellent addition to promoting overall well-being. As a reseller, you can provide customers with high-quality natural solutions that will expand their self-care options – all while boosting the recognition of your business!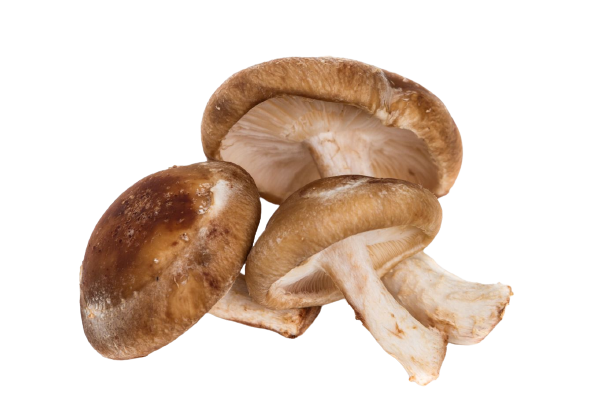 Our proprietary extraction process
Tremella is an excellent option for merchants and sellers looking to branch out their inventory with high-grade natural supplements due to the multitude of potential health advantages it offers, including but not limited to: immune system support, anti-inflammatory activity, antioxidant effects, and even regulating blood sugar levels. Therefore making this supplement a viable complement for those dealing with diabetes too! Its convenient forms also make it simple to use - what more could you ask for?
Customize