Tremella mushrooms have earned the common name "beauty mushroom," as traditional use suggests they may promote healthy skin, hair, and nails.* Tremella is known for its capacity to hold water in its raw form. We make it easy for you to introduce customers to the benefits of Tremella — and we offer this mushroom in bulk powder, tinctures, and glycerite forms.
Bulk Tremella powder, tinctures, and glycerites
Commonly nicknamed the "beauty mushroom"*
May help promote healthy skin and hair.*
Easy-to-use mushroom supplementsMade from USDA Certified Organic Tremella
Tremella Mushroom Products
Track Orders

Shopping Cart

Sign In
About Tremella
Tremella mushrooms have long been used in Traditional Chinese Medicine for their health-promoting effects.* Although they look like they would grow on a coral reef in the ocean, Tremella mushrooms actually grow above on land, in tropical and subtropical regions around the world. Our USDA Certified Organic Tremella is grown with care in the USA by our long-trusted and experienced farmers. Sometimes nicknamed the "beauty mushroom," Tremella may help promote healthy skin and hair.*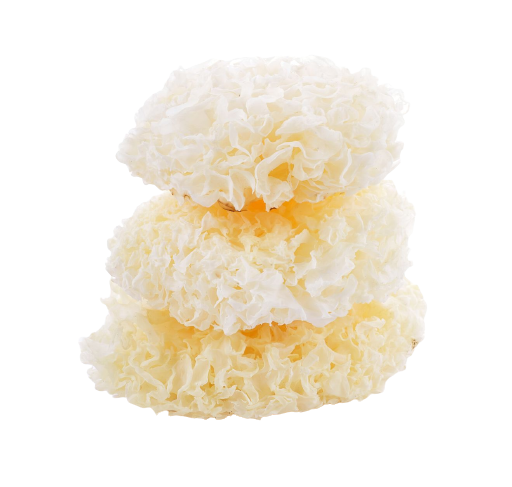 Our Proprietary Extraction Process
Our triple-extraction process helps us ensure we offer the highest quality mushroom extracts with maximal bioavailable compounds. It begins with fermentation, which boosts access to polysaccharides, triterpenoids, and alkaloids in the extract. That step is followed by hot water extraction that draws out all essential water-soluble compounds from the mushrooms. Lastly, we perform an alcohol extraction over 90 days as some desired components are only soluble in ethanol. Our supplements start with only USDA Certified Organic mushrooms, and all ingredients contain no gluten, GMOs, pesticides, or herbicides (with third-party laboratory test results). We provide premium bulk premade Tremella supplements, and we also offer personalized formulations for anyone interested. Why not give our custom formulator a try today?
Customize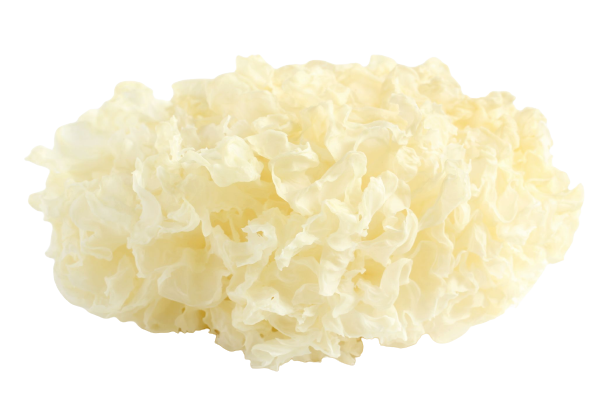 Tremella Bulk Powders
Our farm partners have been growing and extracting mushrooms for 40+ years. We believe you can't find mushroom powders any better than these! We take steps to ensure purity and a high level of active constituents with optimal bioavailability. In raw mushrooms, the main active constituents, the 1,3-Beta Glucans, are tightly bound to the cell walls and have a low degree of bioavailability.
To target this issue and boost bioavailability of the constituents, all of our mushrooms undergo a steam activation process that breaks down the cell walls and frees the 1,3-Beta Glucans from the chitin. We cultivate both the mycelium and fruiting bodies of the mushrooms in our products. All our mushroom powders are organically grown right here in the United States!
Read More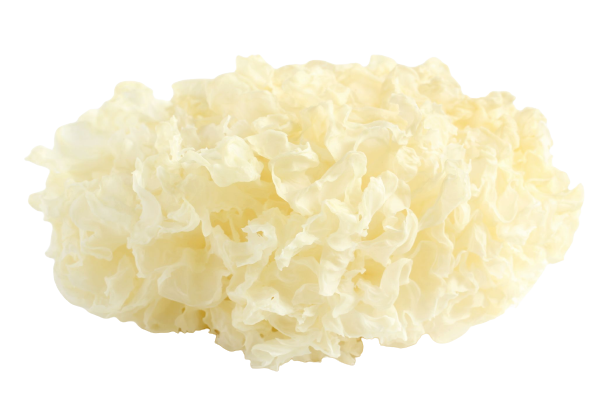 Tremella Bulk Glycerites
Our Tremella bulk glycerites are alcohol-removed and triple-extracted. First, the mushrooms are fermented. This boosts the bioavailability of the polysaccharides, triterpenoids and alkaloids. Next we use a hot-water extraction to increase bioavailability of polysaccharides. Lastly, we do an extraction of 90 days in alcohol, because triterpenoids are only alcohol soluble. It takes us around 100 days to make a tincture! For our alcohol-removed glycerites, we start with a tincture then remove the alcohol and stabilize the product with USP Grade, Certified Organic vegetable glycerin.
Read More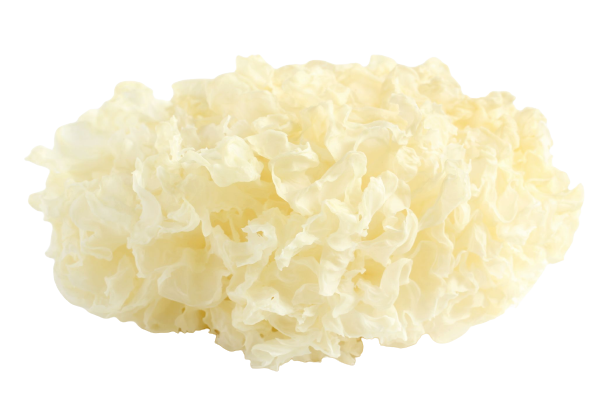 Tremella Bulk Tinctures
Our mushroom tinctures are triple-extracted. First, the Tremella mushrooms are fermented to make the polysaccharides, triterpenoids and alkaloids more bioavailable. The second step is a hot-water extraction to increase bioavailability of mushroom polysaccharides. The last step of the process is a 90-day extraction in alcohol, for triterpenoids. This process takes over three months from start to finish.
Customize
Research and studies about Tremella Mushrooms: